Are the Photos real?
Many clients visiting our website and many other websites in our city are asking the questions about the photos used being real. "They are so beautiful that I cant believe I can book a girl like this. They say to us" Says Amanda manager of the agency, "Well the reality is that every girls photos has some photoshop. Some photographers use more photoshop than others. So if you really want to understand better its a good idea to study the photographers style and get to know each photographers footprint. Then you can make your decisions on quantity of photoshop once you start to understand each photographers style and the amount of photoshop they use. Once you have such an understanding then you can much more easily make a judgement call if the girl is likely to look similar to her photos or very different from her photos.
Of course agencies try not to use fake photos but sometimes girls will manage to trick an agency for a short period of time that the photos they are using are real. That is a separate issue.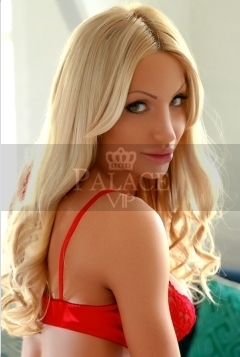 Most agencies have a no fake photo policy. And as soon as they realise a photo sent to them by a girl is fake they will remove those photos. Thus discussion is more about the photos being real but do the girls actually look like that in real life. Well, most of them do. Some have allot of photoshop and don't look like the photos and are much worse than reality. But some actually look better than the photos because Photographers can make poor quality photoshop. The best solution we believe is to ask the receptionist of the agency for their advice and ask them if the girl looks like her photos. Ask them if they are real and if they are accurate before you confirm your booking.